7TH ANNUAL CENTRAL FLORIDA FALL EGGFEST 11/7/2020
Hey Egg Enthusiast!
With sadness, the Sponsors (Travel Country, Palm Coast Distributors, and Wekiva Island) and I reached the decision to cancel this year's event. Between concerns for the health of guests and volunteers, as well as supply chain challenges for eggs and meat, we feel that this the best decision given what we know today.
We are scheduled for November 6, 2021 for the 7th Annual Central Florida Fall Eggfest and hope you will be there.
In addition, we will have a donation Giveaway to win a Big Green Egg in the near future…proceeds will benefit Keep Seminole Beautiful. Will be posting the details soon!
Best wishes,
Pete Weller
Event Organizer
—
I also want to thank all the people that always are there helping me produce this event! Tim Caerbert's Incredible Art! Edgar Massoni, Hart Baker, Gary Brown, Diane Sturm Gordon, PRG Martee and the Shop, Bubba Lamoureux, Cathy Crawford Rivera, Jeromy Justin, Jason Alan AKA Jason LoGrande for music and MC fun! Alex Woda, Barry Holderread..Mary Sue Weinaug and Bill Weinaug and the Staff at Wekiva Island, Gary and the staff of Up the River without a Paddle Cafe, Mike Plante and Travel Country Outfitters, FlameBoss, Debra Bruno at Rhineland Cutlery, Tims Wine, Blake at Smoken Products, Sikes Southern BBQ and Jennifer Bostain, Altamonte Hilton, and of course, all of the Cooks and all of the Tasters!
Featuring Jason Alan & John Varr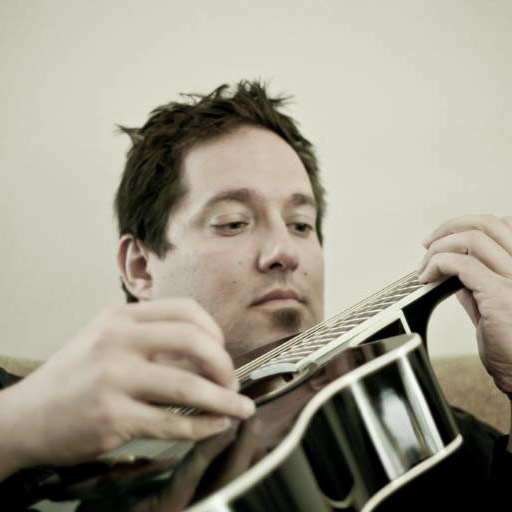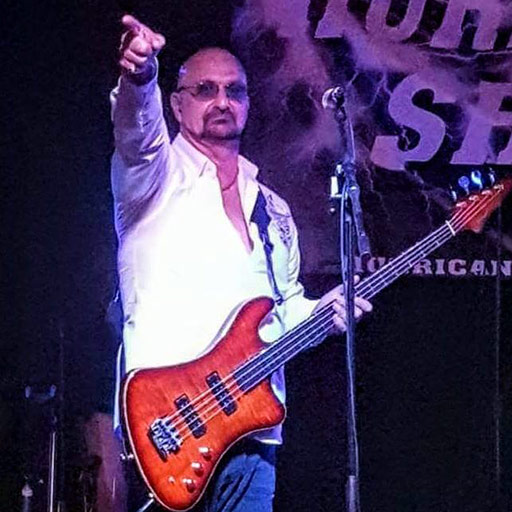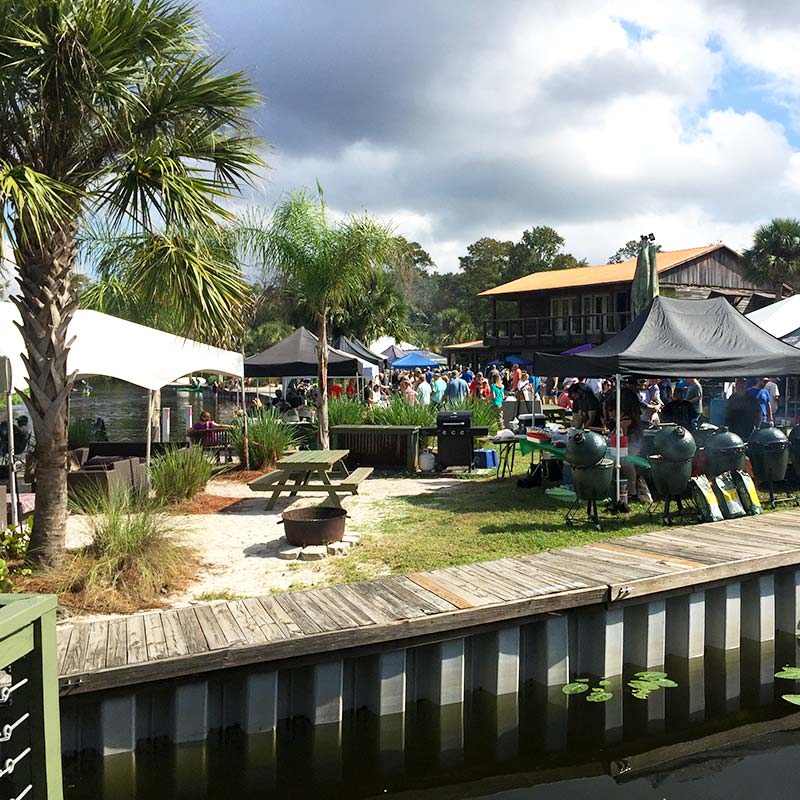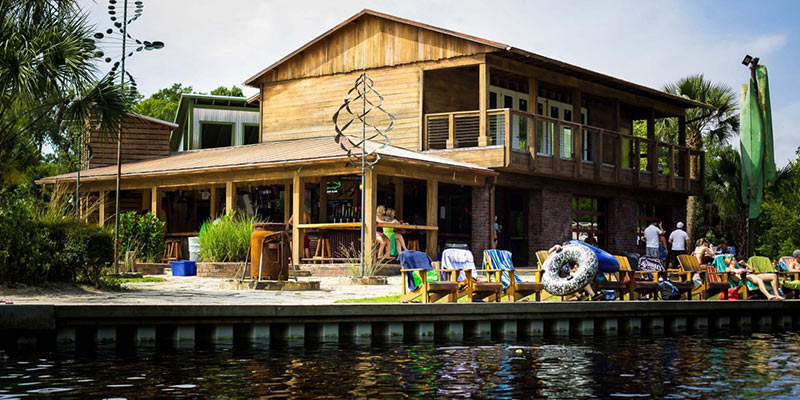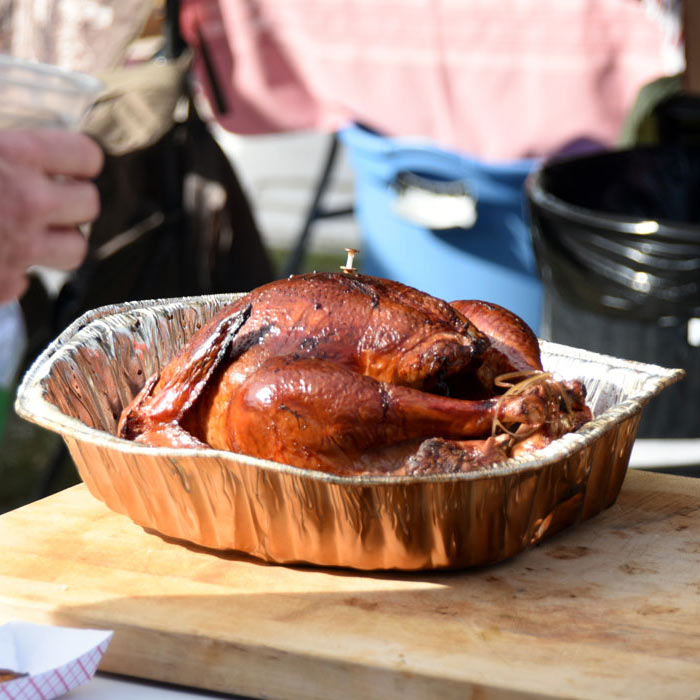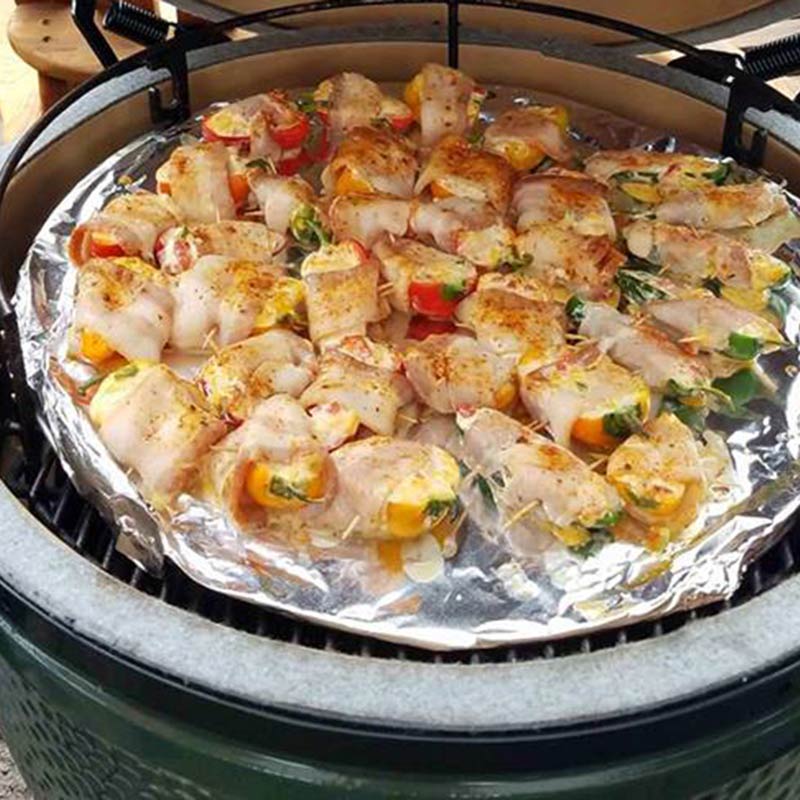 A Special Thanks to Our Sponsors